Upgraded Divine Convocation - Kasla, the Broken Halo
Hello! Today I'm going to take the Divine Convocation preconstructed deck and change it up a bit, trying to make it more viable through consistency and better win conditions. This will be geared towards regular Commander play on the casual side.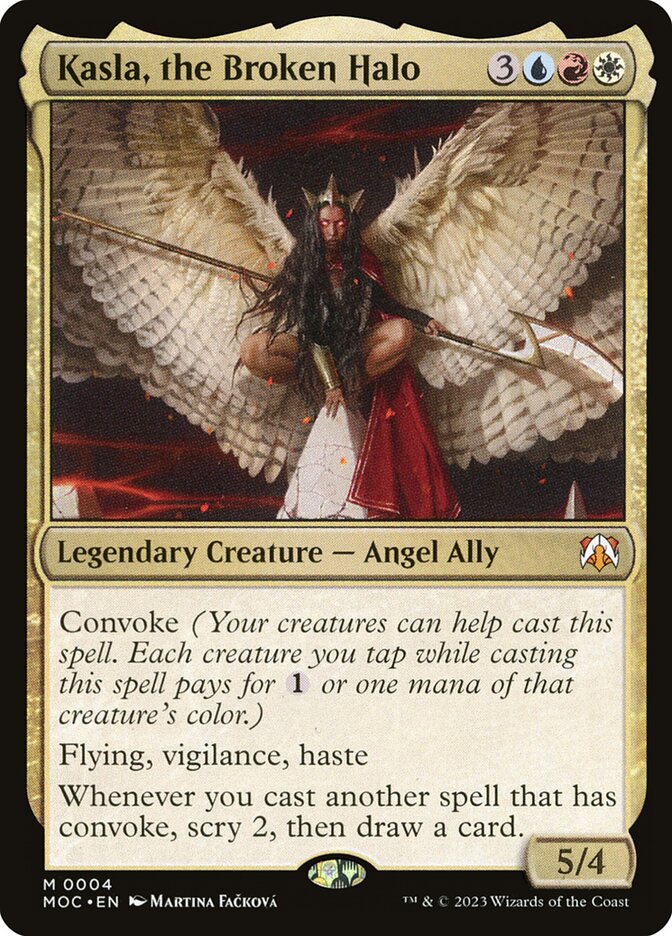 Below is the deck list as it comes when bought.
Areas I will be looking at for the deck are:
Mana Base

Ramp

Convoke Spells Quality and Quantity

Token Production

Card Draw

Removal and Protection

Win Conditions
Lands and the Mana Base
First let's take a look at the mana base. Commander precons are notorious for having a lackluster mana base, and this deck sings the same song. Whenever I design a 3 color deck, outside of specific cases, I like to include 3 or 4 of particular cycles of lands plus anything that resembles the land Command Tower in the color identity of the deck, which here would be Raugrin Triome and Mystic Monastery.
In particular I would suggest adding these cycles of lands, depending on your budget and collection:
The Shock Lands: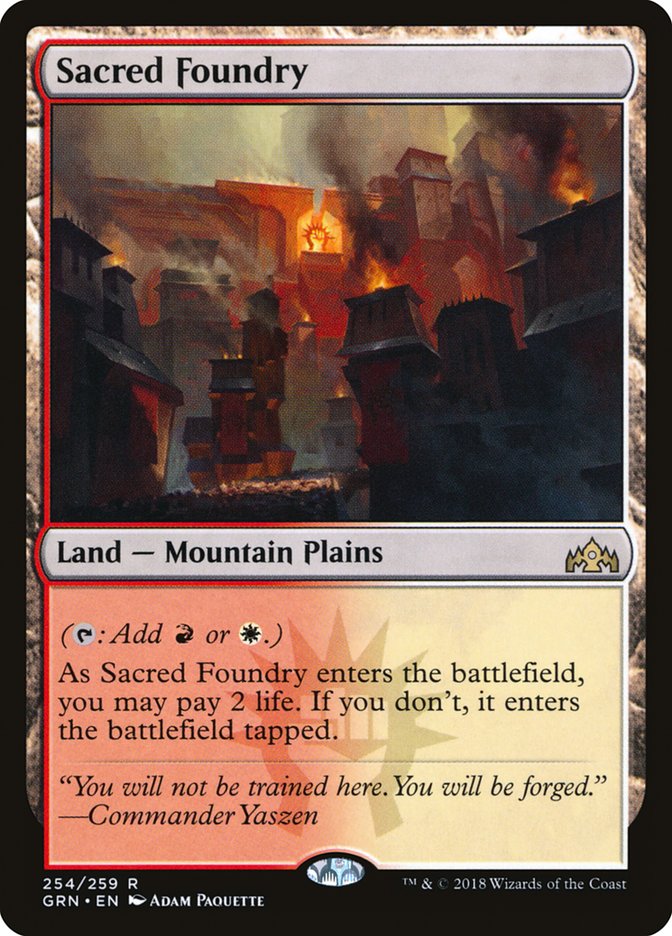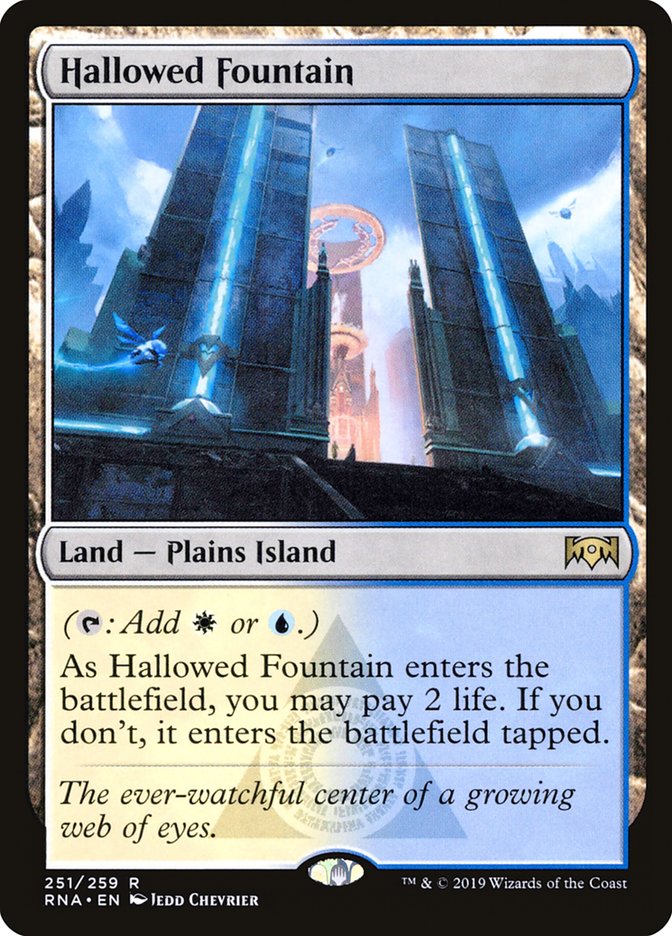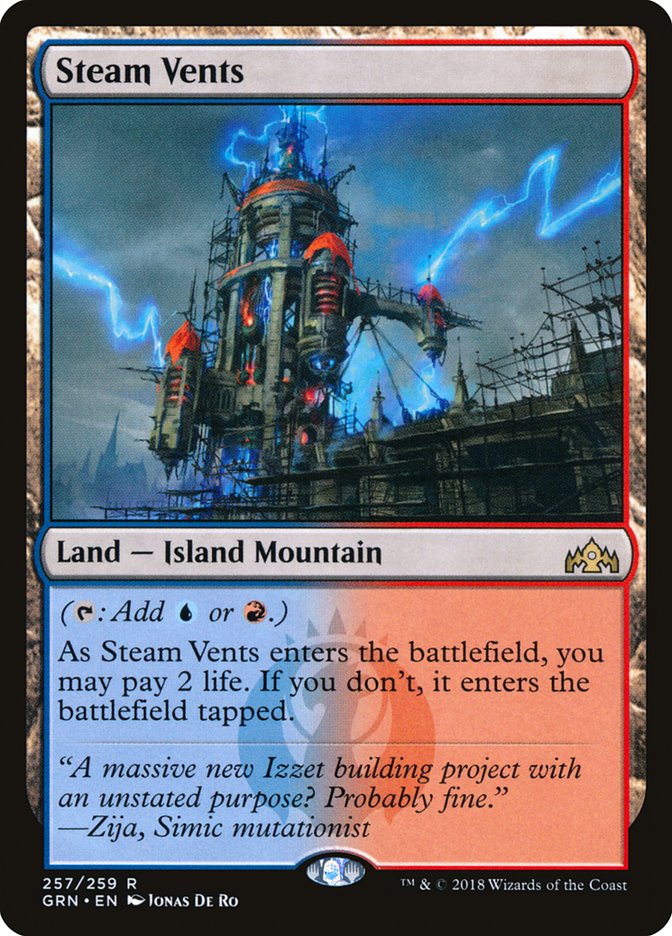 The Bond Lands: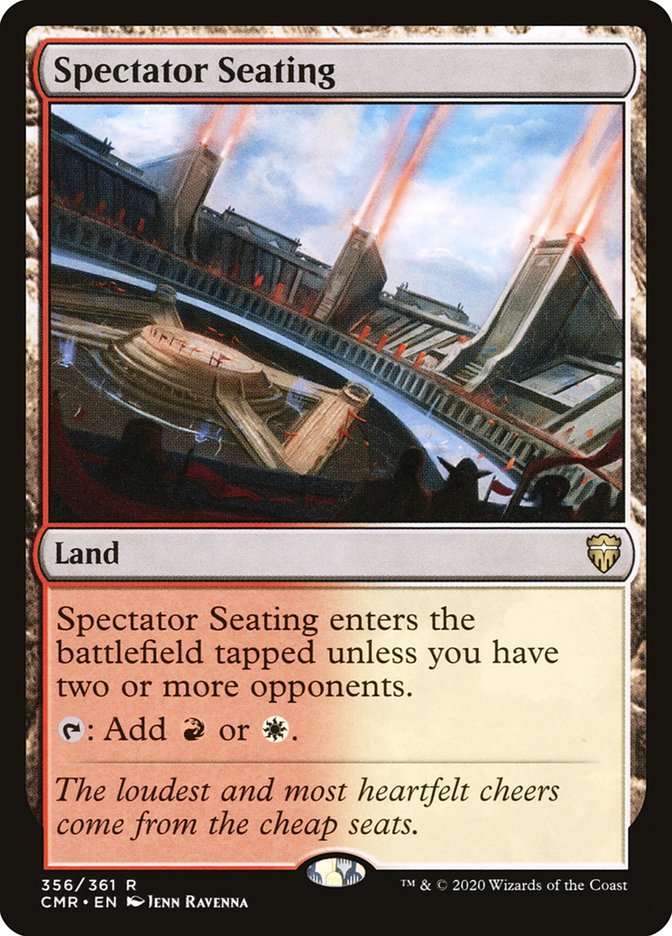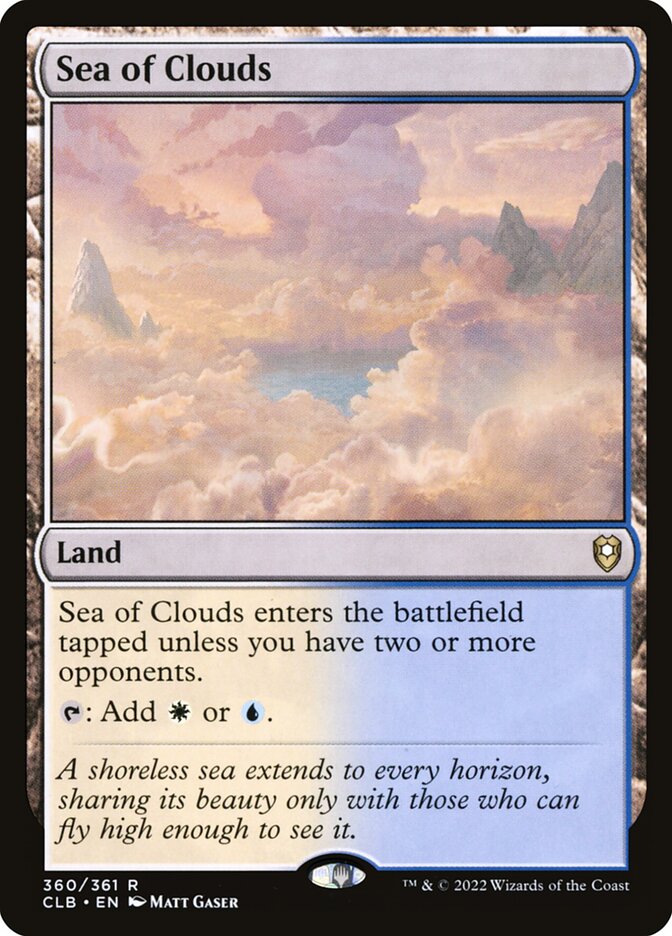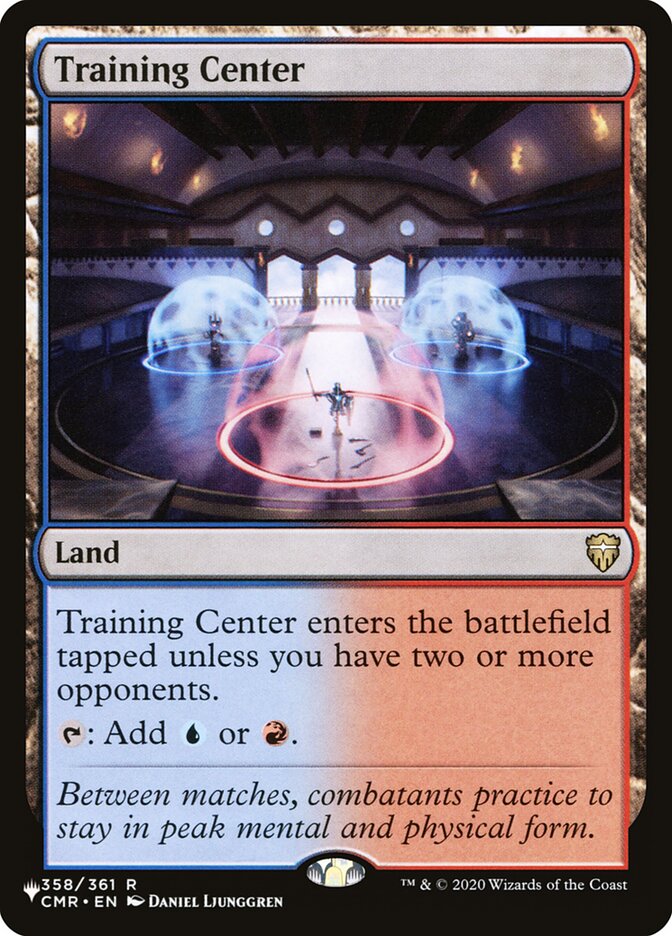 The Slow Lands: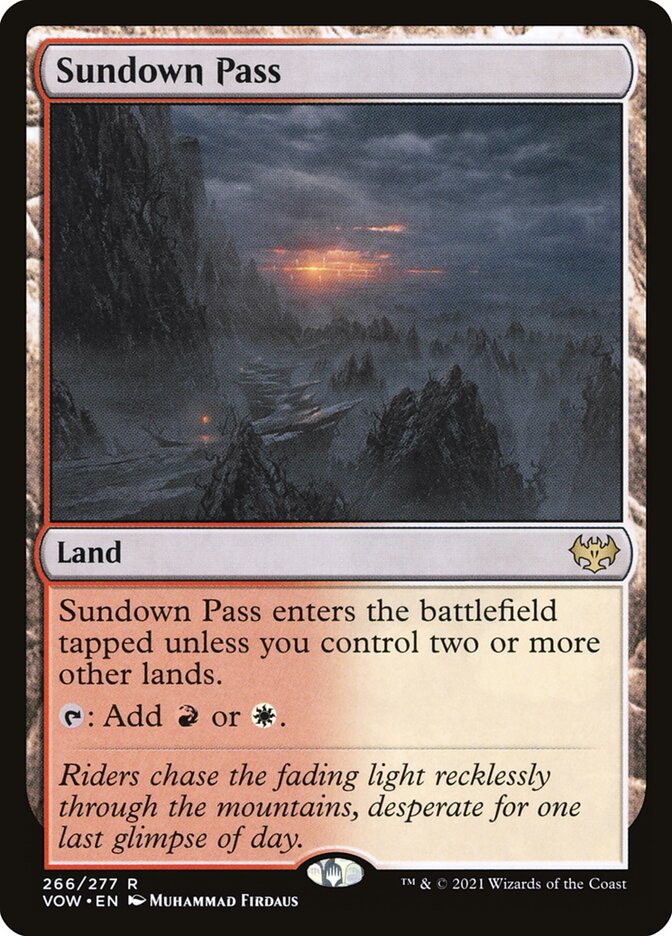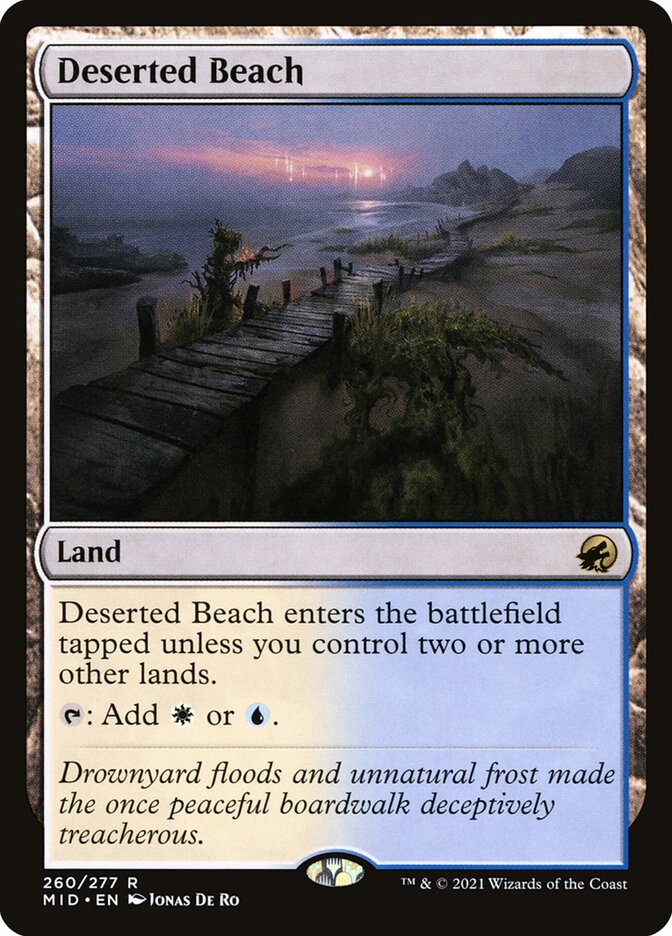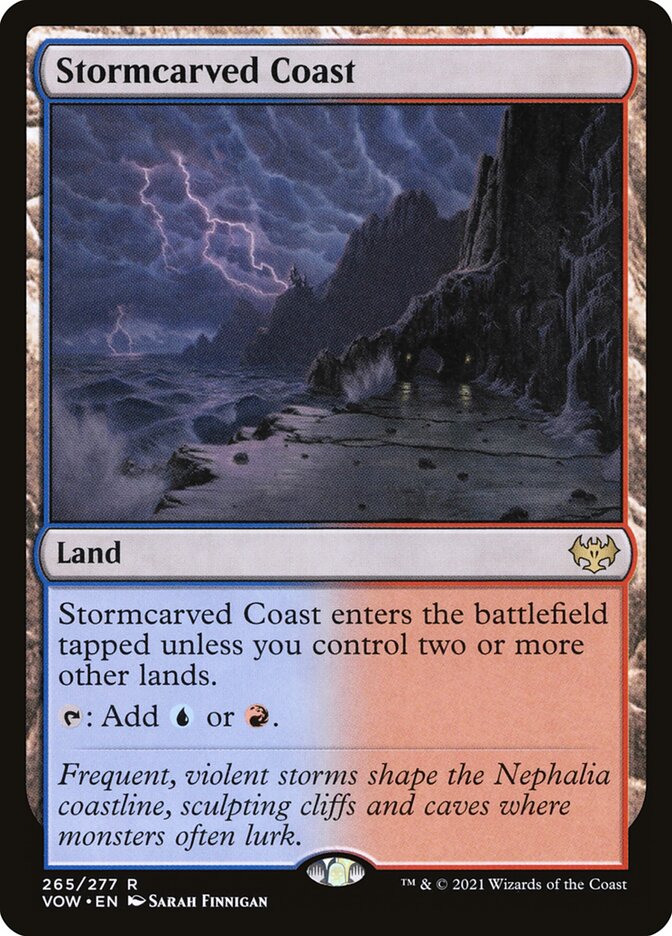 The Check Lands: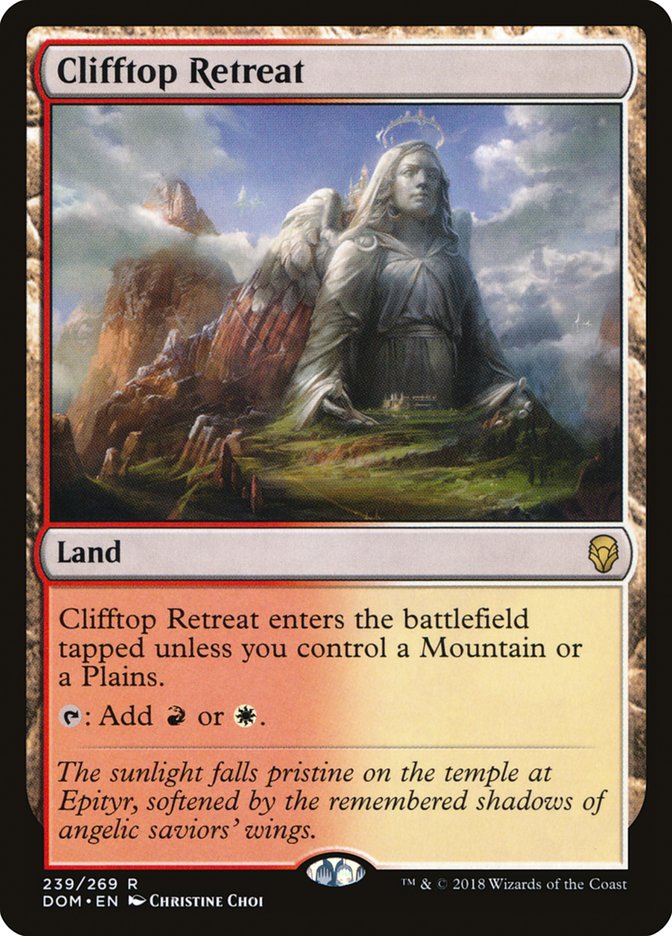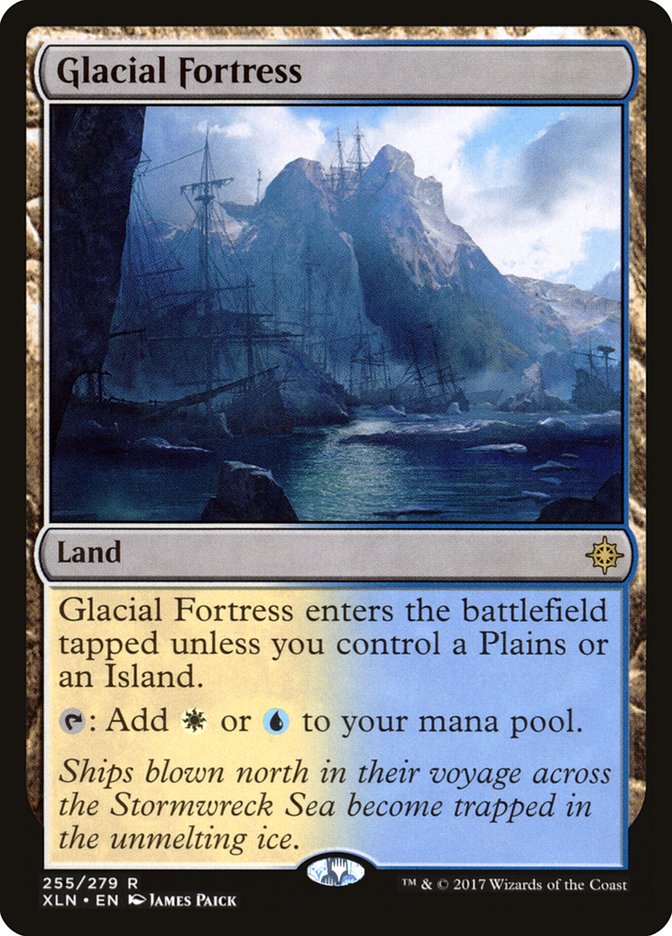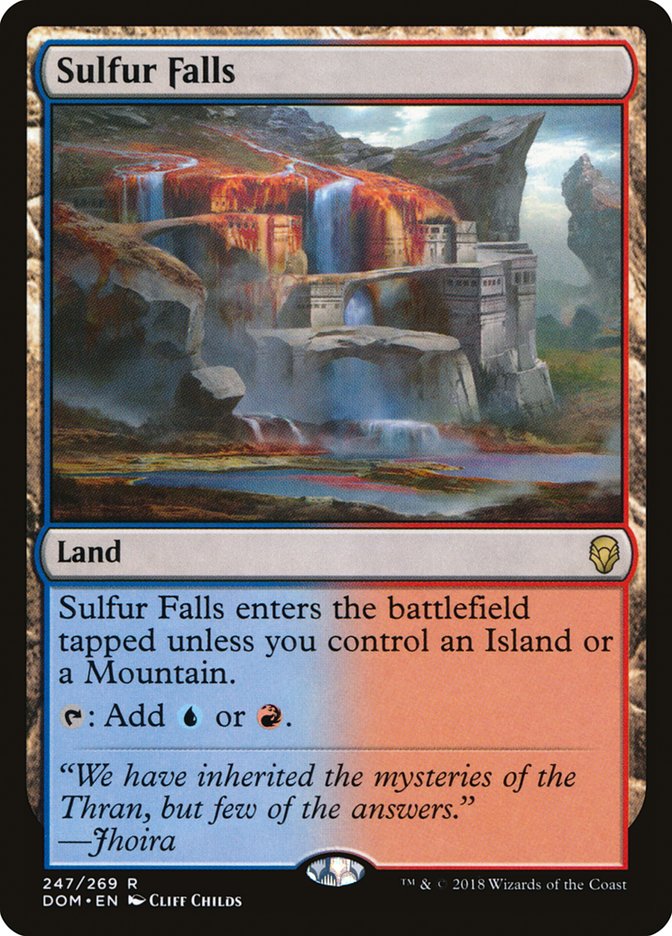 The Pain Lands: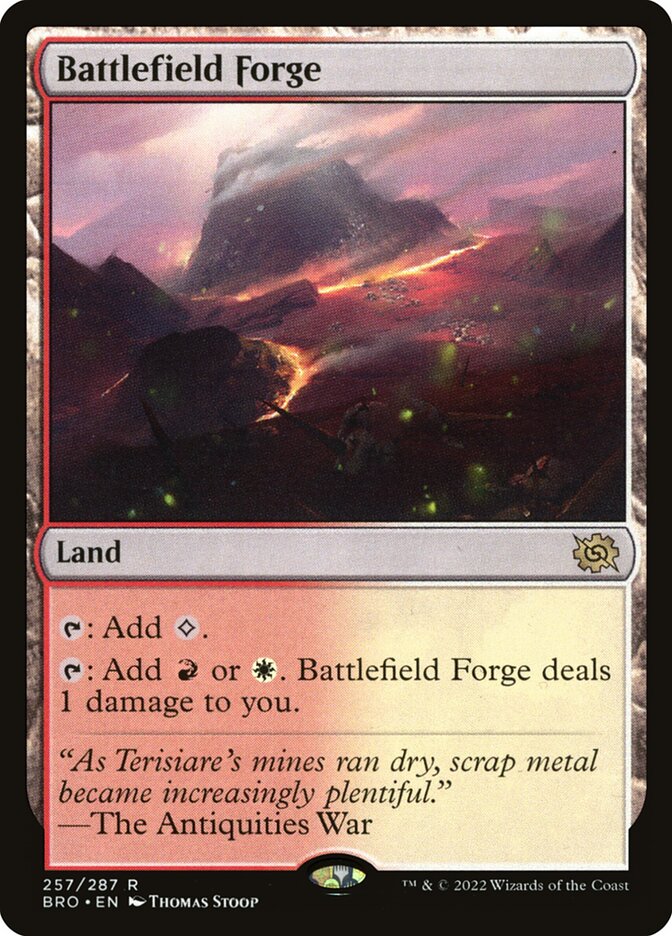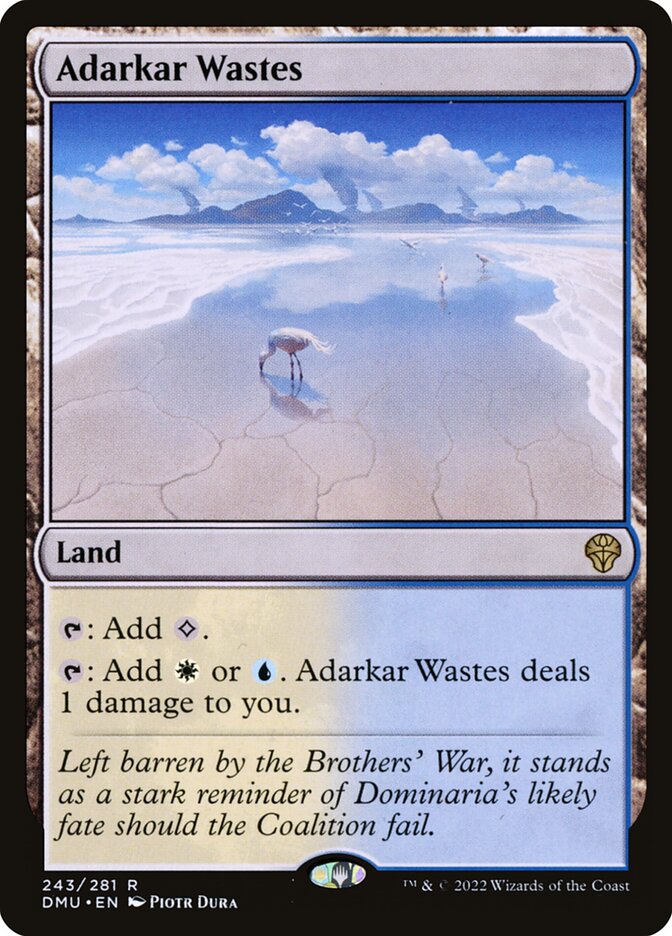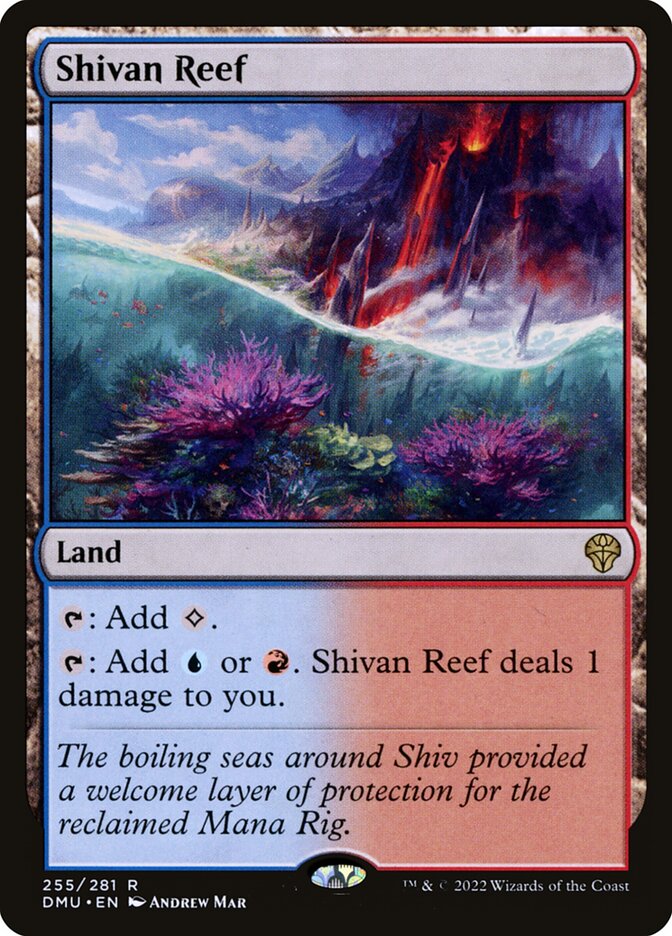 With the "temple" or "scry" lands already in the deck, we only need to add 2 or 3 of these cycles. If budget is still a concern, the dual snow lands can also help.
Dual Snowlands: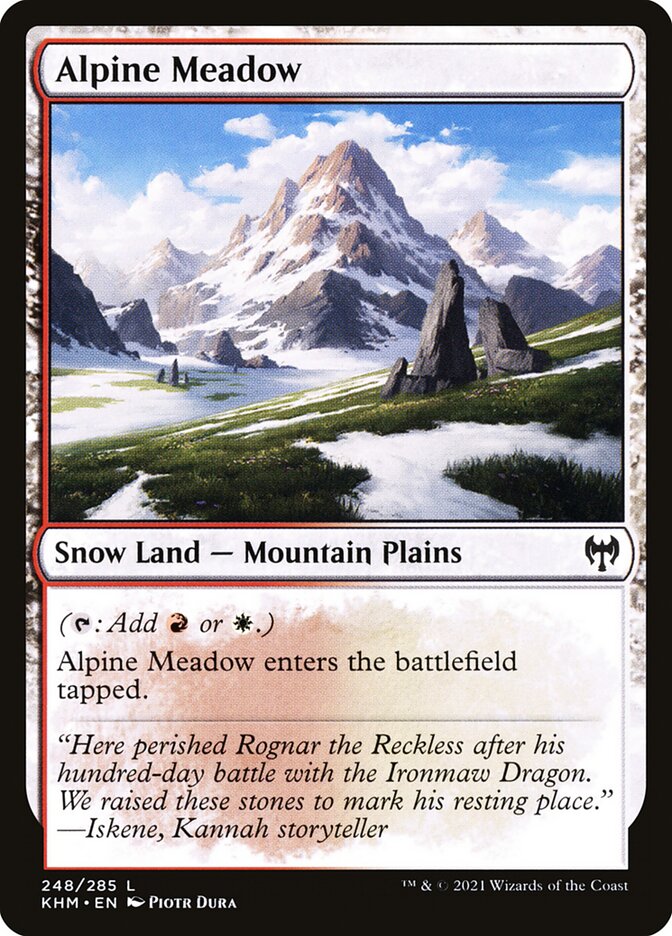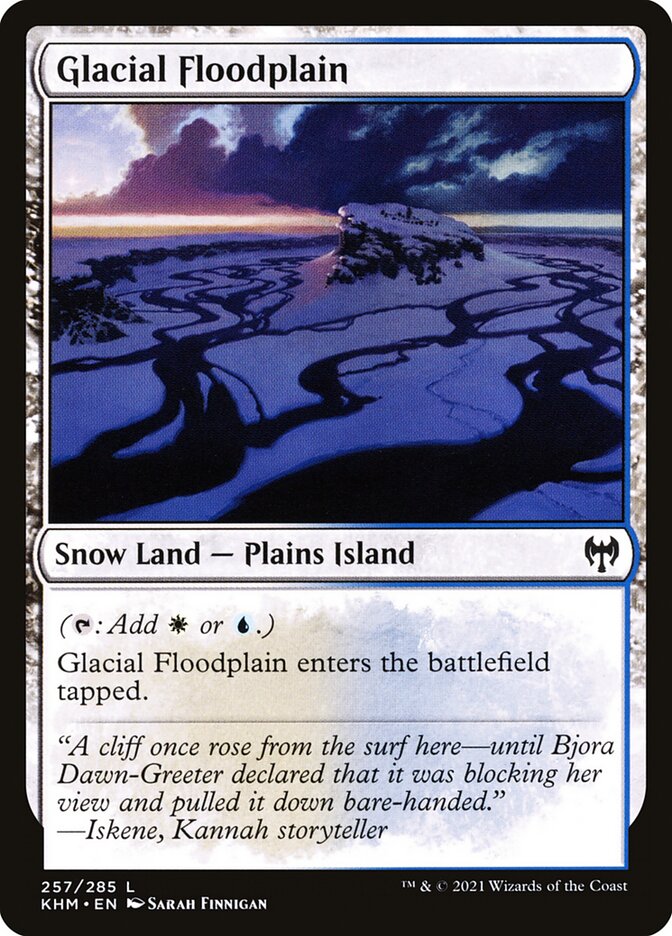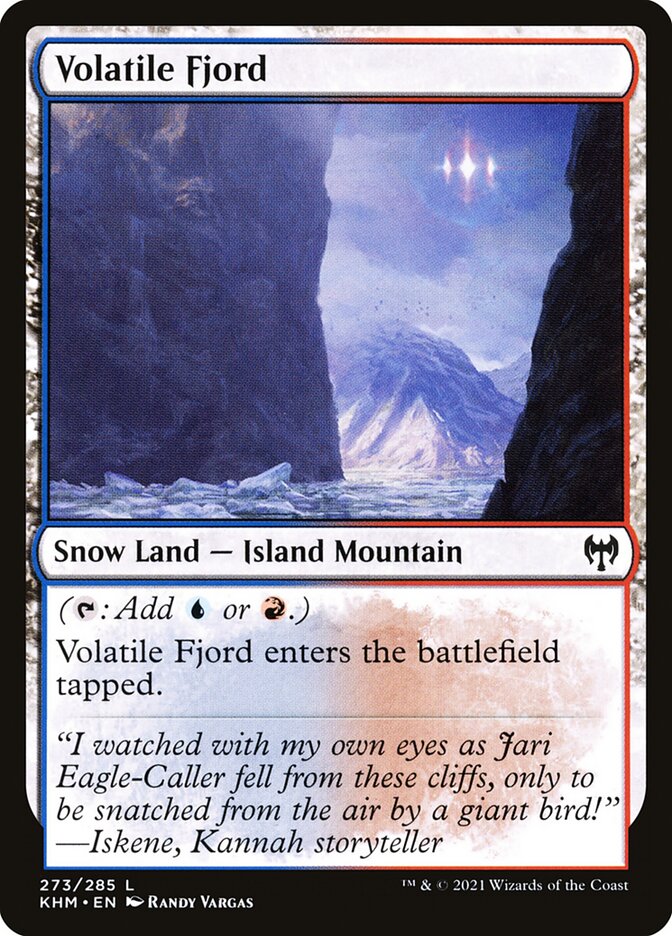 I select these lands over others because they have the basic land types, which make them fetchable with cards like Keeper of the Accord because they have the Plains type on the type line. These lands also pair well with the Check Lands for that reason. I won't be using these cards in my build today, but they are lands that I have used for other decks and been perfectly happy with at a casual table.
The last lands I'm going to add to help round out the deck are:
Specifically my design leans heavier into the white costs, but I still want to have my other colors available. The slow lands here are decent since they come into play untapped when we have two or more lands of any kind. I chose them over the Check Lands as I felt the number of nonbasic land was too high to use them. I also chose the Filter Lands to help offset some of the heavier colored costs in the deck.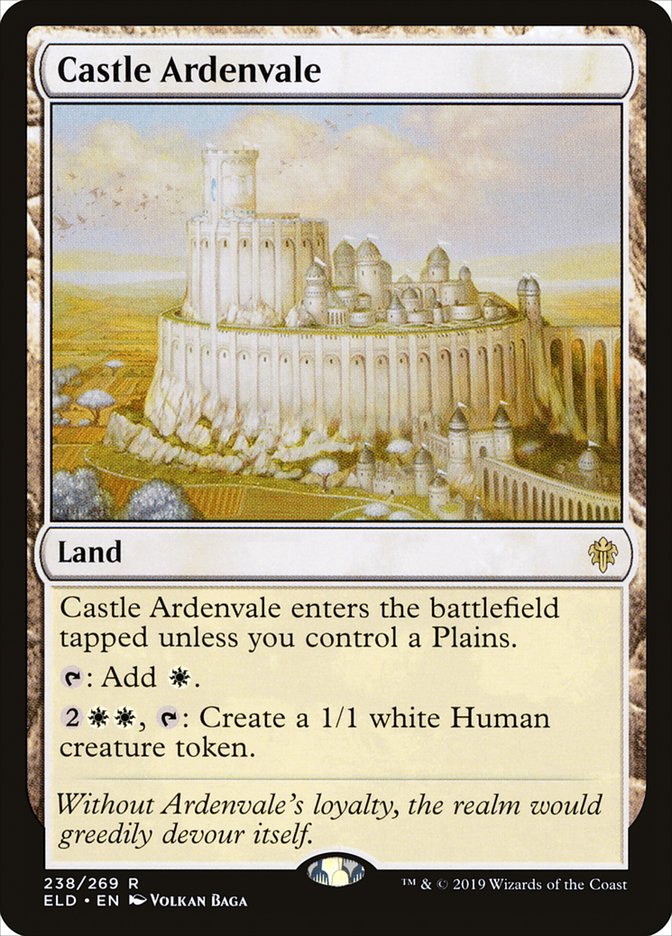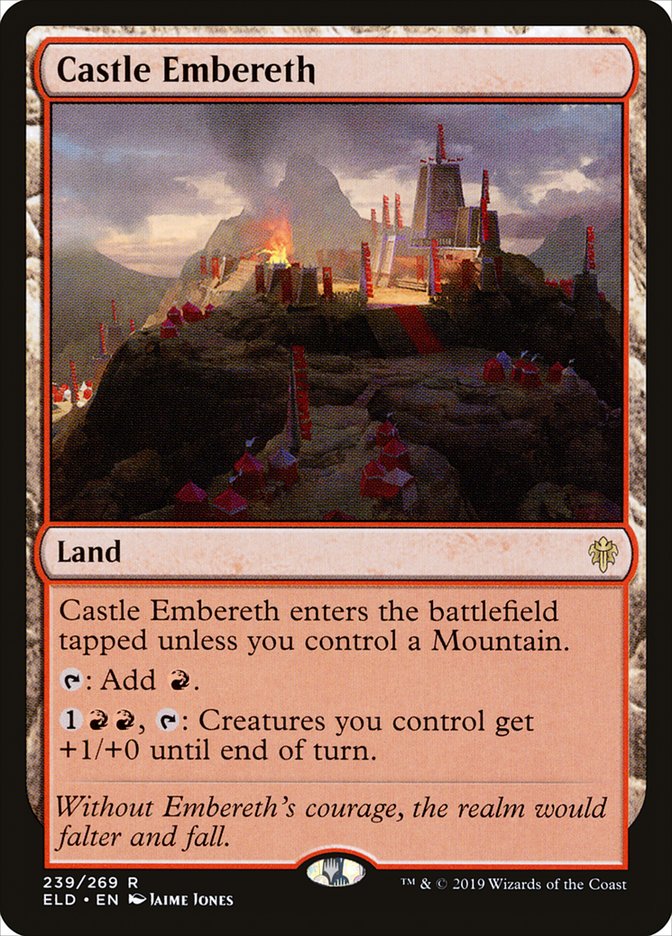 Castle Ardenvale is simply there because it can get me a token when I might need one. A number of our draw effects depend on tokens being made, so shoring that up with another token producer sounds good to me. Castle Embereth made the list due to its ability to help pump the tokens and other creatures for the combat step.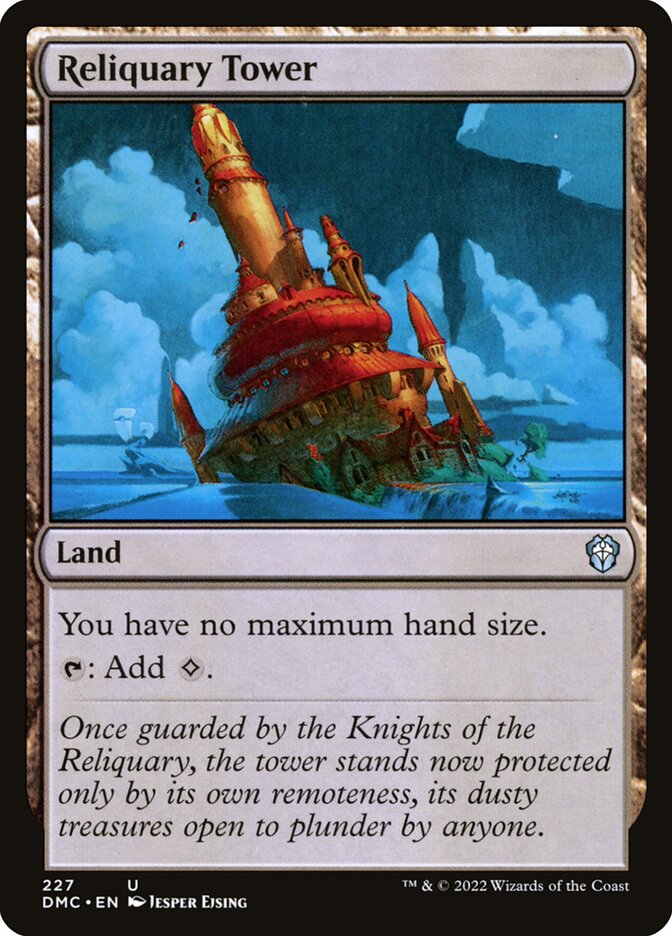 Reliquary Tower goes unused a bit in the deck. When I was testing the design, I rarely got above 7 cards. However, sometimes I'd be able to do a number of things and keep cards in hand for later, and it found use there. If you feel you don't need it, the land is an easy cut.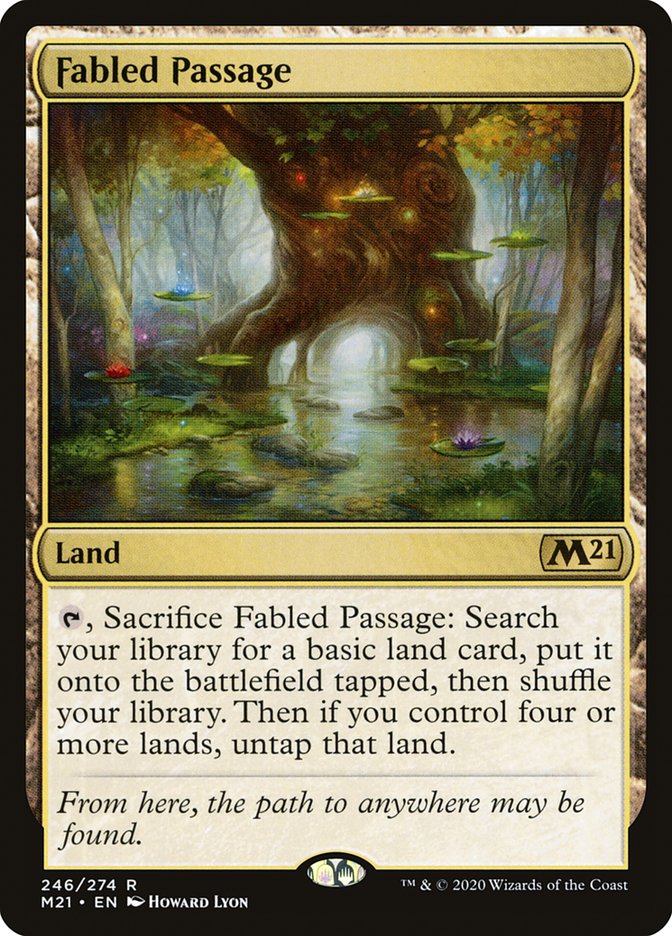 Fabled Passage is a good land to help fix our colors if we use a decent amount of basic lands in the deck. It also has the land enter untapped if we control 4 or more lands, making it better the Terramorphic Expanse and Evolving Wilds. If you don't have a Fabled Passage, keeping the Evolving Wilds or Terramorphic Expanse in the deck is fine. We just need to make sure we hit the right mana sources to cast our spells. You can also run some of the Hideout lands from Streets of New Capenna, like Broker's Hideout if you want a little life gain.
Ramping Rocks
For ramp outside of the land base, we have a fairly normal assortment:
Flywheel Racer (when it's crewed)

Wand of the Worldsoul

Migratory Route (when cycled)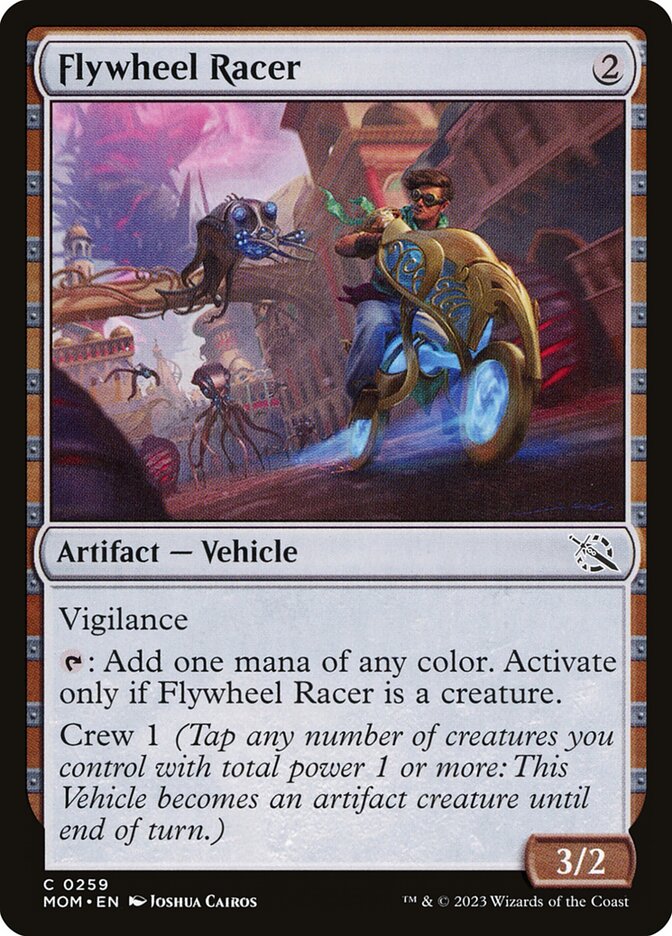 Flywheel Racer serves two purposes here. First, if crewed it gives us a mana dork that taps for any color of mana. The second is that it is a vehicle, which helps us tap down our creatures. This is potentially important for some of our win conditions.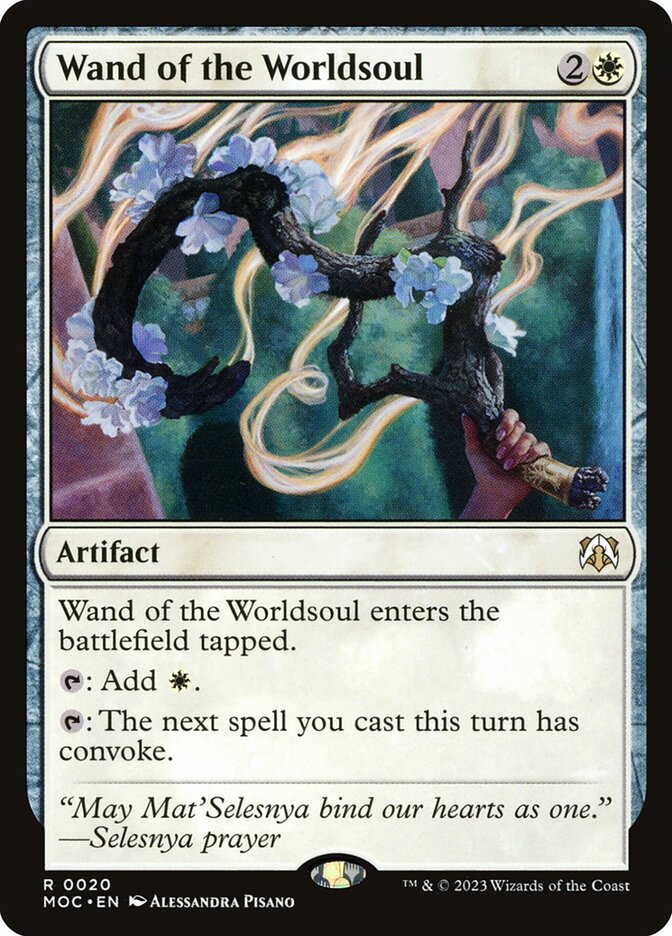 Wand of the Worldsoul is a new card printed in this precon that can give our next spell convoke. It can apply a convoke effect to every card in the deck excluding lands. It itself also taps to add white mana. This definitely stays in.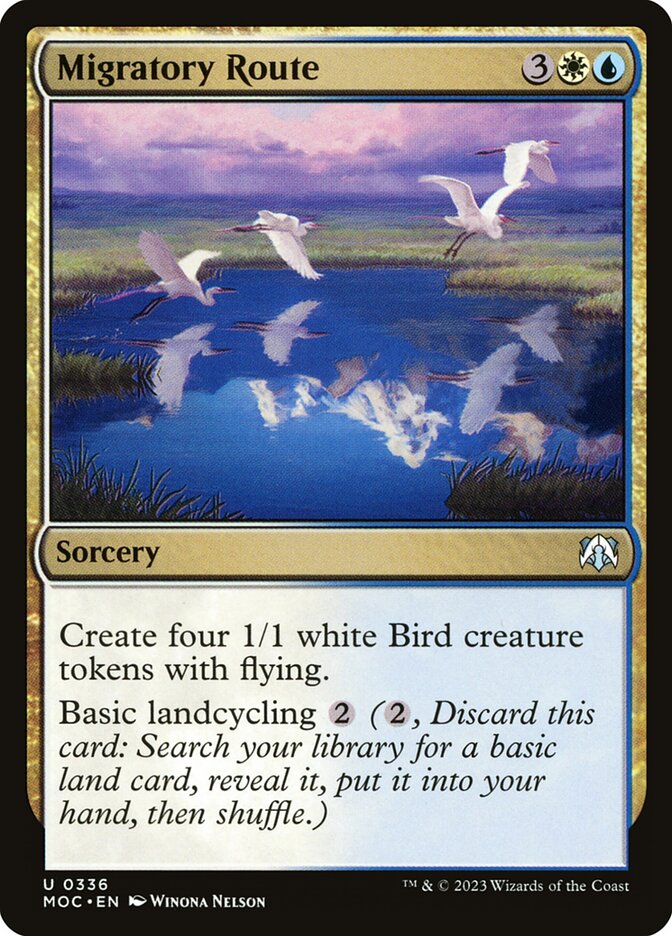 Migratory Route gives us some tokens when we cast it, which is always nice in this deck, but it also lets us cycle it to get a basic land for 2 mana of any color. It's always great when your land fixing isn't dependent on the lands you have. This card also comes in the deck.
The Convocation
This deck will be using Kasla, the Broken Halo as the commander. Therefore, we need a certain critical mass of convoke cards. Unfortunately even with the main set March of the Machine giving us a bunch of new ones, not every convoke card is commander material and some are only in because they're the best we can get.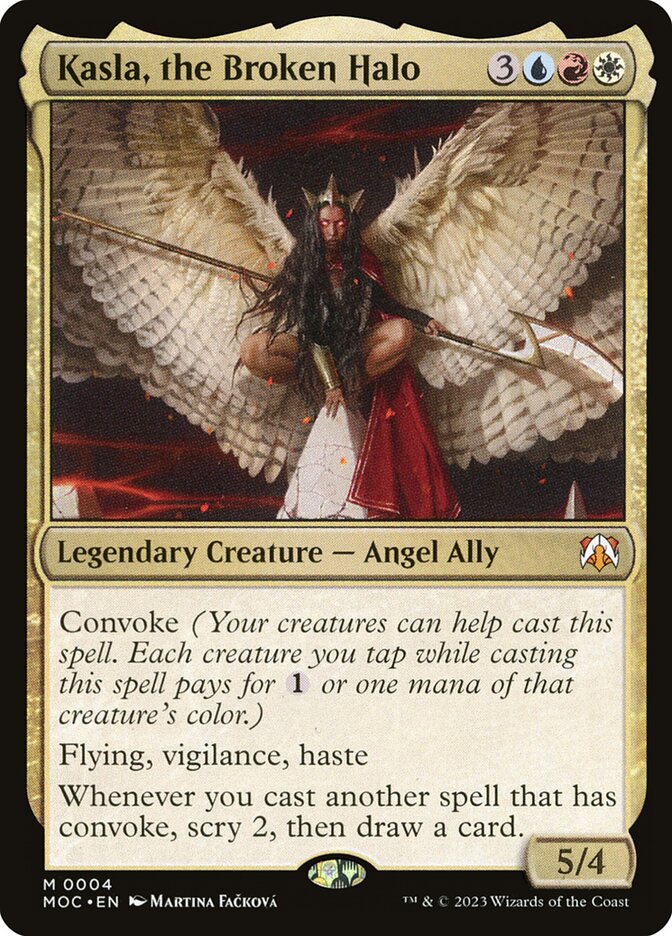 Below are my 21 picks for the best convoke cards (excluding the commander) for my particular build but find out what works best for your own deck design.
Bennie Bracks, Zoologist

Flockchaser Phantom

Interdisciplinary Mascot

Knight-Errant of Eos

Referee Squad

Wildfire Awakener

Zephyr Singer

City on Fire

Artistic Refusal

Clever Concealment

Cut Short

Meeting of Minds

Shatter the Source

Temporal Cleansing
There are a decent amount of new cards from March of the Machine, but also a few from past sets like Capenna Commander with Bennie Bracks and All Will Be One commander with Clever Concealment. Largely I kept what was in the deck only taking out what I thought wouldn't be good at most costs, meaning at or with reduction thanks to convoke (looking at you Flight of Equenauts. Who made this….).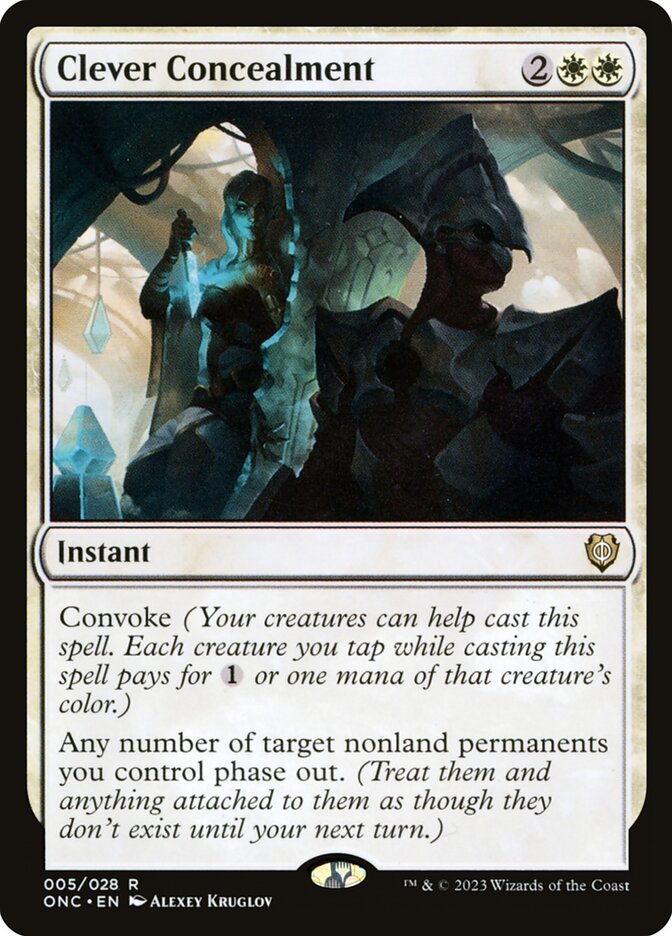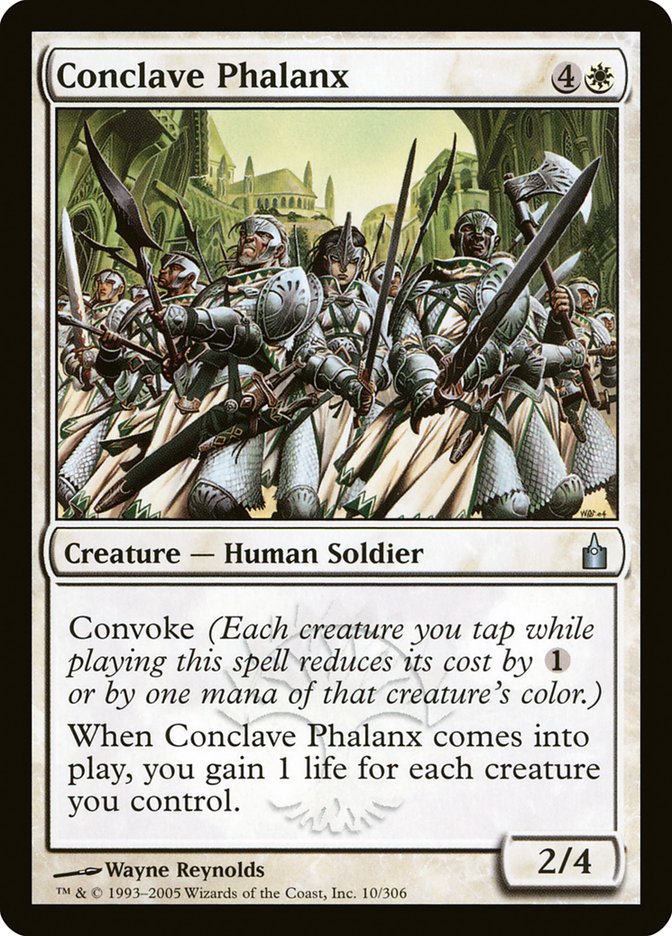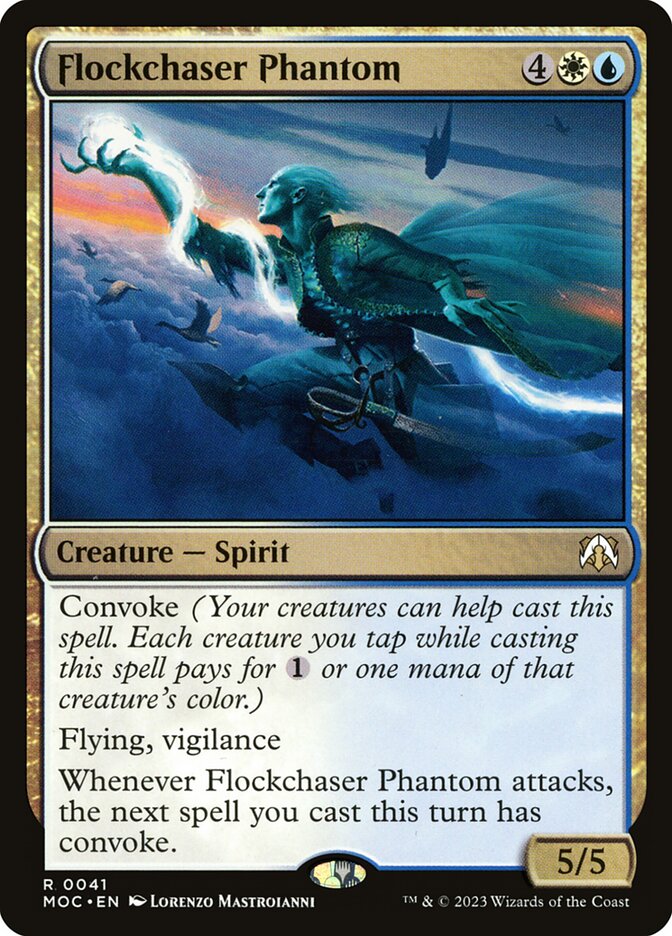 When I looked for cards, I also had to balance the mana curve as much as possible which influenced some of the choices like Conclave Phalanx over Venerated Loxodon by limiting the amount of 5 drops. If I want to convoke spells, I might need some life gain if my creatures are busy convoking. The +1/+1 counters didn't help as much.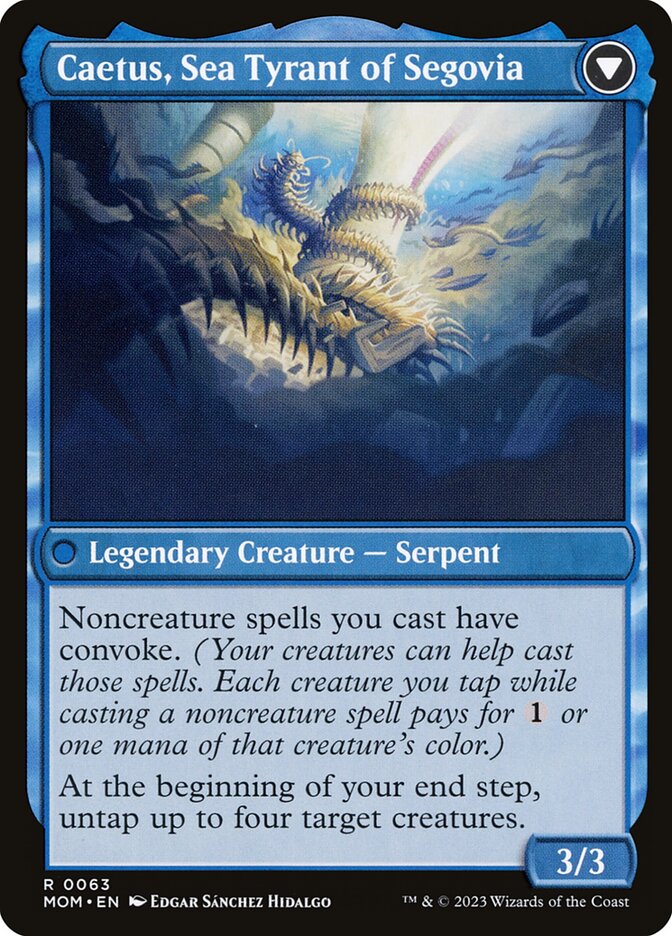 I'll mention here there are a few cards in the deck that can give convoke to our cards in various ways. Flockchaser Phantom lends convoke to our next spell cast the turn when we attack with it, the Wand of the Worldsoul can give convoke to our next spell by tapping and the backside of Invasion of Segovia // Caetus Sea Tyrant of Segovia, gives all of our noncreature spells convoke as long as it is on the battlefield. It also conveniently untaps up to four target creatures at our end step.
Token Production
Tokens are a nice way to help pay for our convoke spells, and I kept some of the token producers from the precon and added more that trigger off using our commander's card draw to help create a large field of tokens.
Alandra, Sky Dreamer

Joyful Stormsculptor

Minn, Wily Illusionist

Otharri, Suns' Glory

Ovika, Enigma Goliath

Saint Traf and Rem Karolus

Wildfire Awakener

Halo Fountain

Shorikai, Genesis Engine

Staff of the Storyteller

Invasion of Segovia
Some of these cards only give us one token, some can give us one whenever we do something, and some can give us a batch of tokens. I tried to balance the color of tokens that deck creates to help deal with some of the colored costs of the convoke spells, and I think over the 21 sources we get enough of each.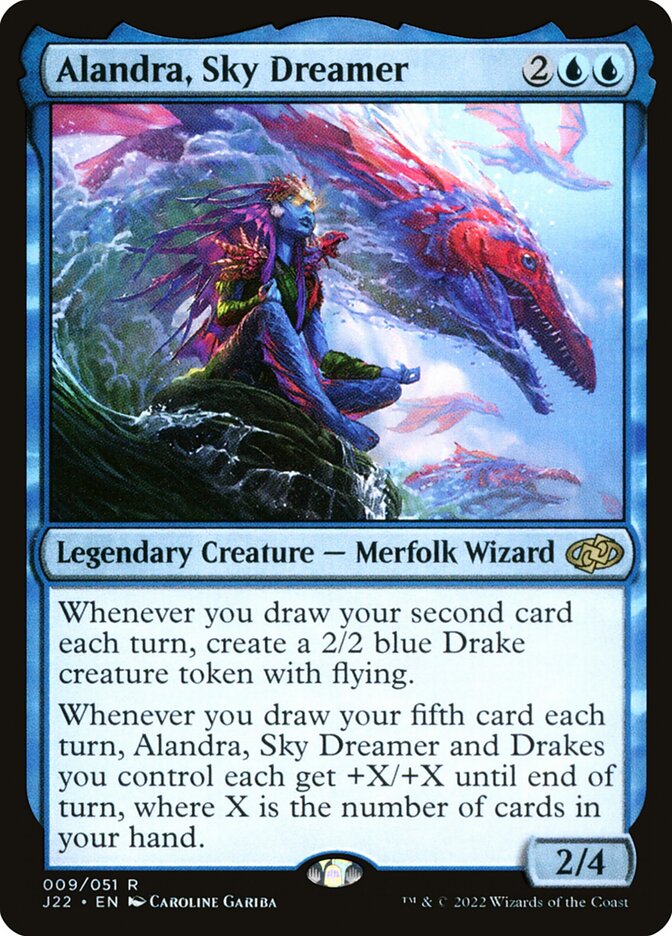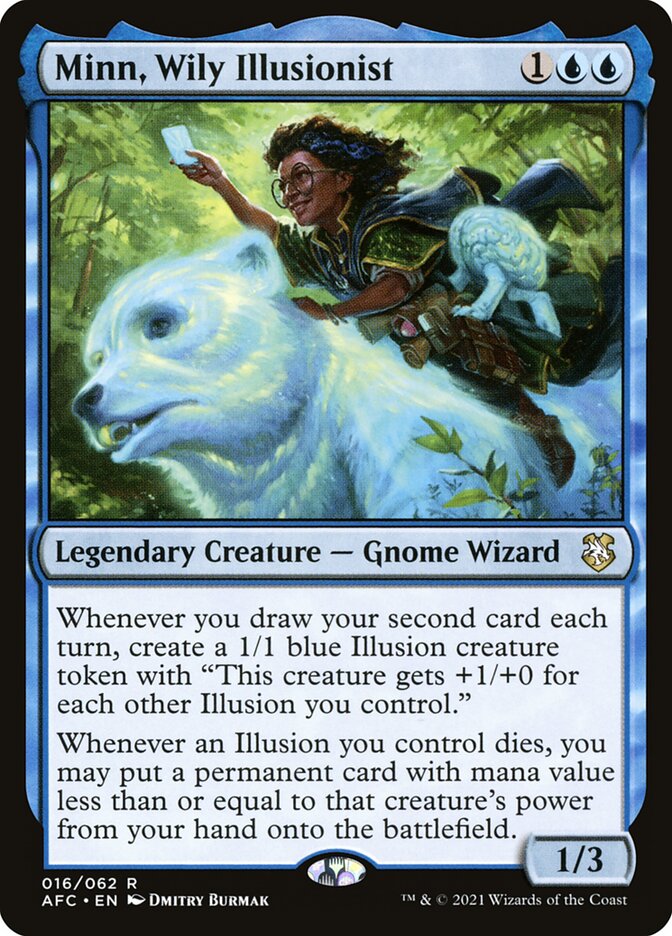 I focused on some cards that created a token when I drew my second card each turn since Kasla lets us scry and then draw after we cast a spell with convoke. Alandra, Minn and Improbable Alliance all give us Blue or Blue and Red tokens for that second draw. Outside of our commander, a number of the cards above draw us an extra card, which I'll cover in the next section.
Card Draw
Outside of our commander being able to draw cards and keeping some of the draw sources that come with the deck, I added a number of sources that trigger off tokens coming into play or that I could pay mana for since I should have some extra mana lying around.
Bennie Bracks, Zoologist

Rumor Gatherer

Shark Typhoon (when cycled)

Halo Fountain

Sorikai, Genesis Engine

Staff of the Storyteller

Artistic Refusal

Meeting of Minds
With 14 sources we should be getting some decent draw going. Our commander will be key, but Ephara, Shorikai and Bennie have been the best when I tested the deck, with Staff of the Storyteller being another surprisingly good card.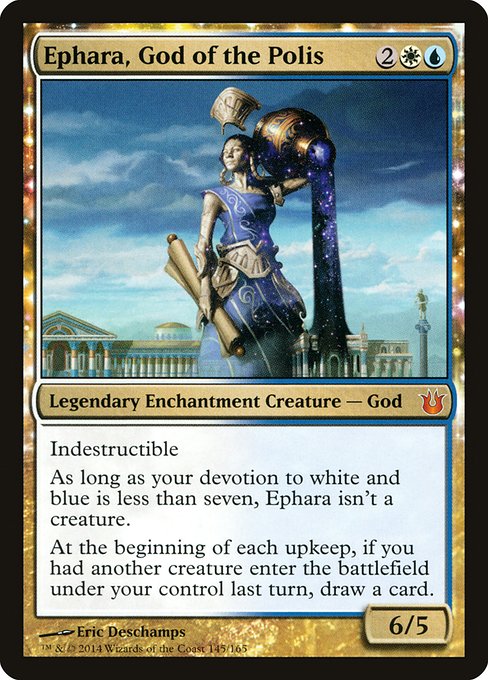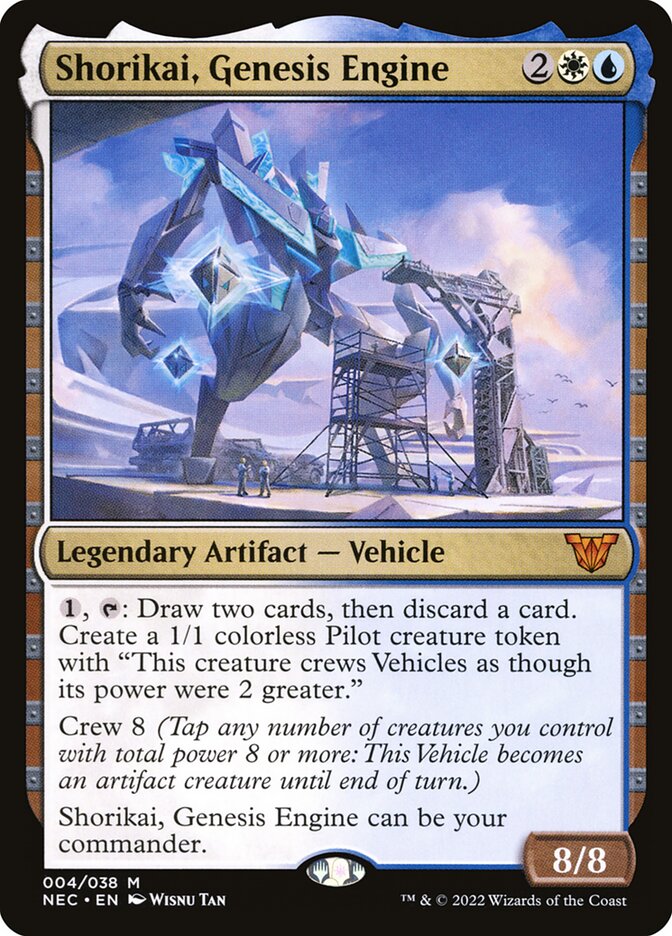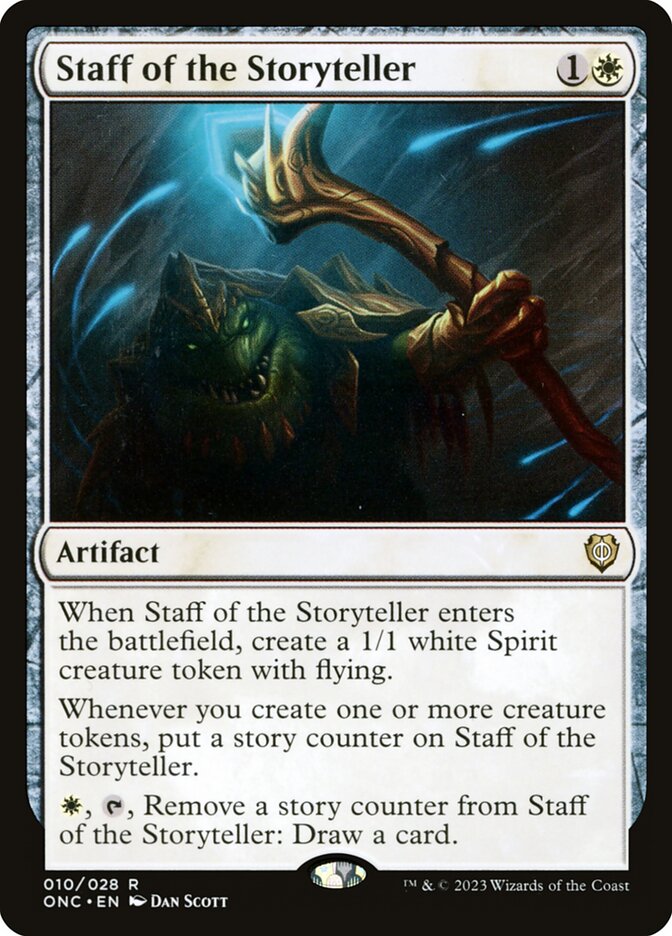 Halo Fountain is another card I want to highlight. It helps us untap our creatures and gives us card draw, another token or a straight win condition all on its own.
Removal and Protection
The removal in the initial list is okay, but with everything I wanted to add or change, I went with better overall removal where I could to offset some of those cards with convoke. I took out the single target removal Swords to Plowshares and Wear // Tear in favor of Chaos Warp and Generous Gift since these will hit all types of cards. Chaos Warp is a kind of panic button to possibly turn a token into something else that I enjoy doing, but it's not everyone's favorite.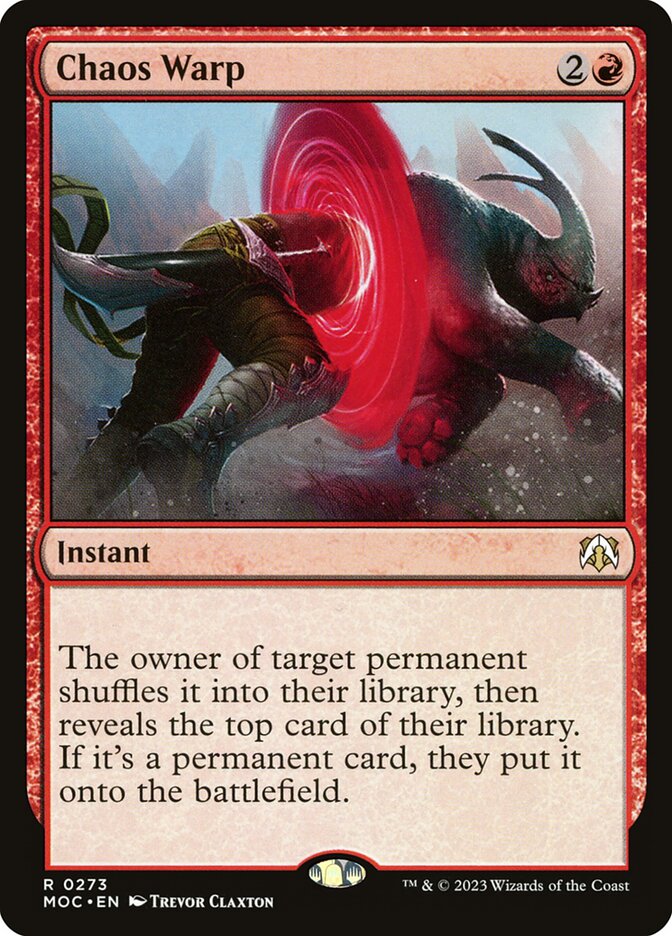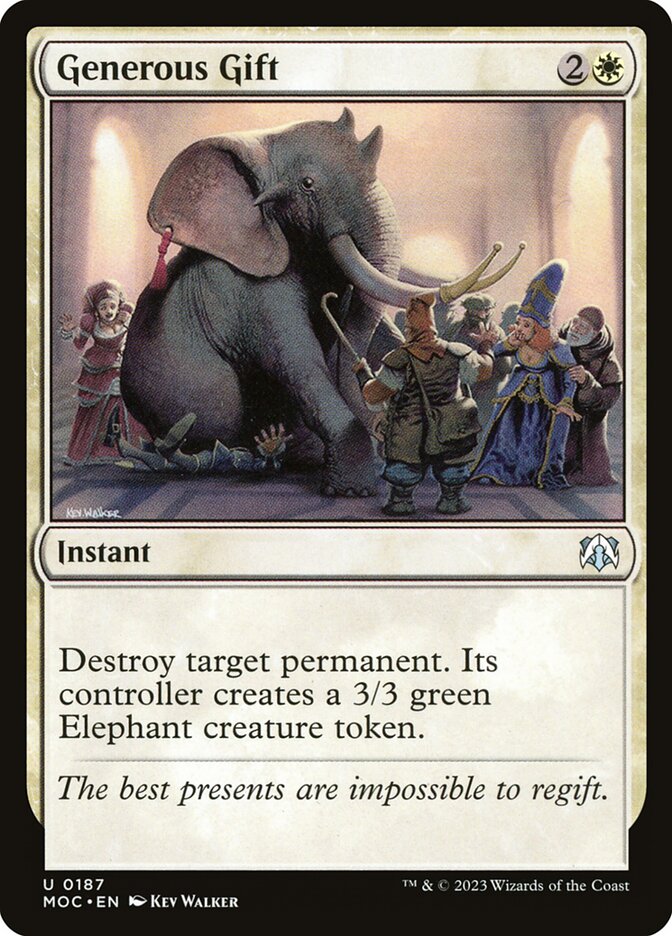 I kept a lot of the removal that had convoke to keep a critical mass of the spells in the deck. While a few of those cards aren't the best removal, they're serviceable. In this section, we have eight.
Cut Short

Shatter the Source

Temporal Cleansing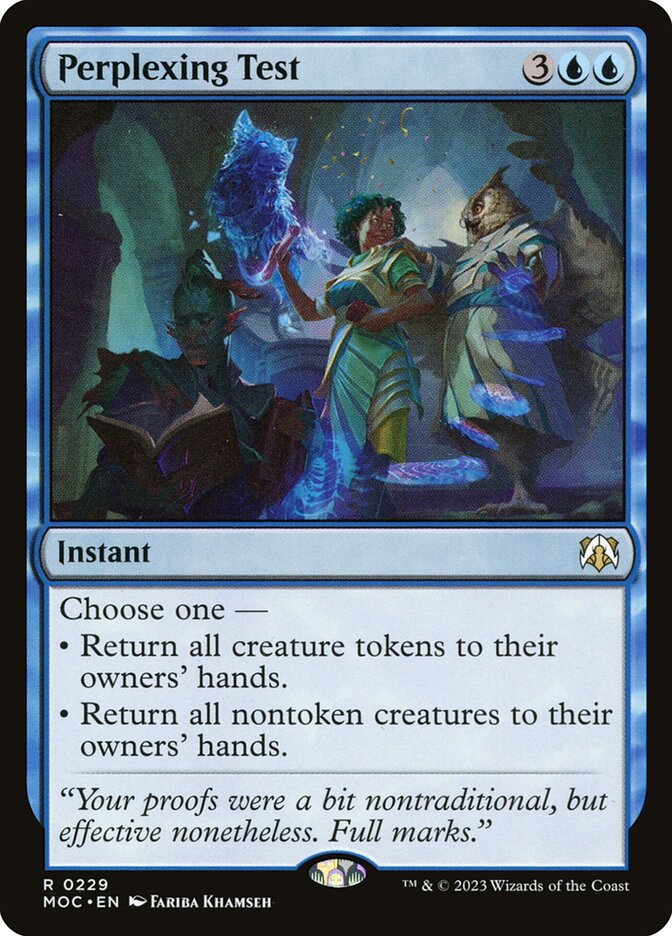 For mass removal I removed Hour of Reckoning. In testing I didn't like the choice it forced on me a lot of the time. Instead I added a Perplexing Test which has a very similar feel to Hour of Reckoning, but if I bounce my nontoken creatures I get more possible triggers from some effects, especially if they have convoke and/or ETBs. With the other mode, I lose my tokens but if I'm using this mode I'm more worried about what is across the table. It is also an instant, making the timing of using it more flexible as well.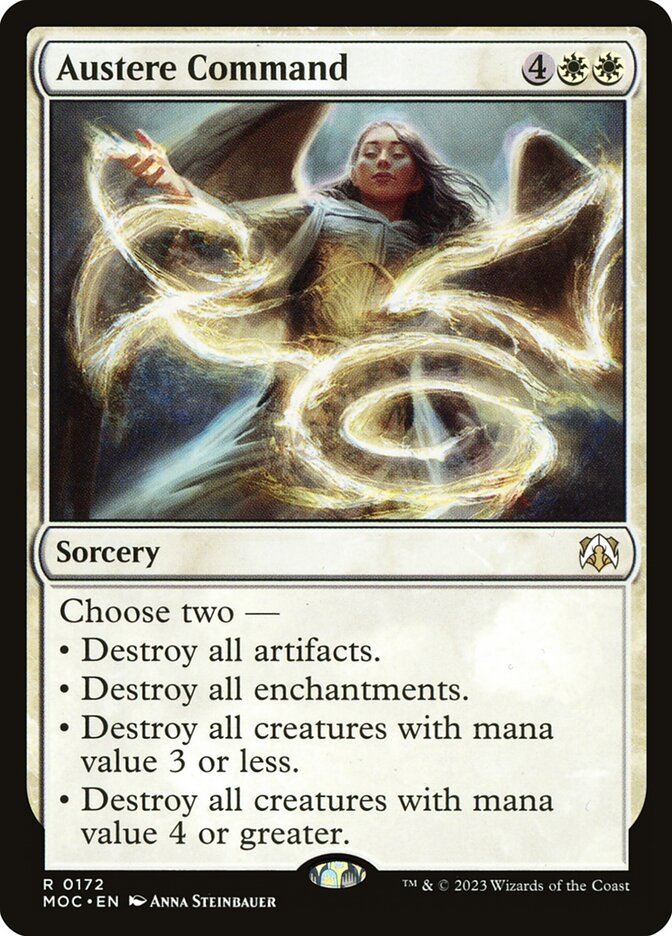 Austere Command was a bit of an issue too. While it does offer some flexibility, it also hampers some of my own deck. I left it in largely because we lack enchantment and artifact destruction. Otherwise I'd probably split the difference and go for Winds of Abandon since it is more one sided creature removal and Heliod's Intervention for the artifacts and enchantments. Farewell was also considered but ultimately Austere Command won out over all comers, mostly due to lack of slots.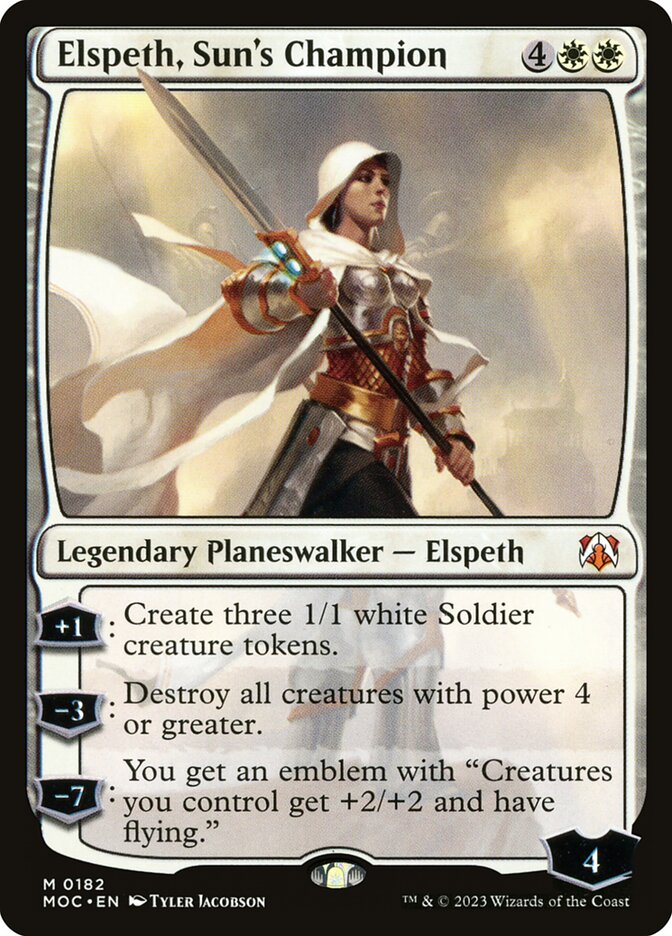 Elspeth, Sun's Champion does just about everything we want a card in this deck to do outside of draw, so it was an easy keep.
Perplexing Test
Protecting the board state is important with tokens, especially if they are helping to power our spells. In the deck currently are Boros Charm for efficiency, Rootborn Defenses for an extra token and Clever Concealment for the convoke.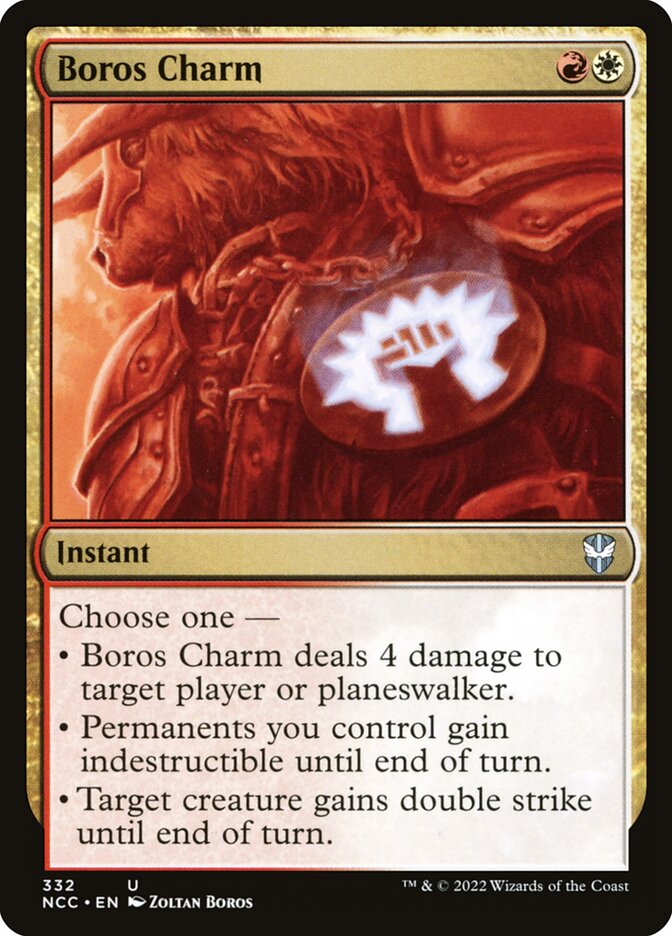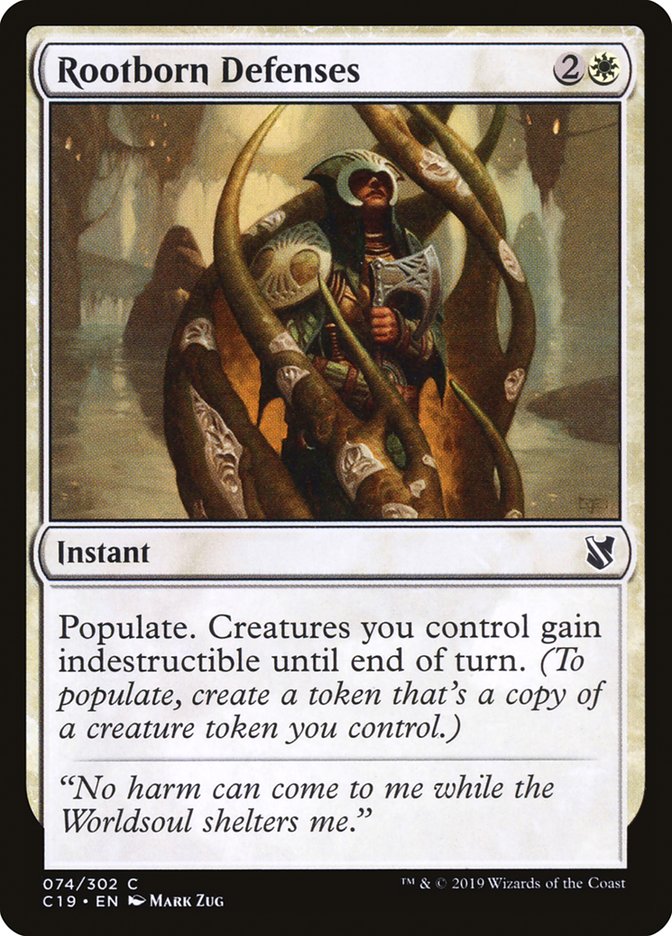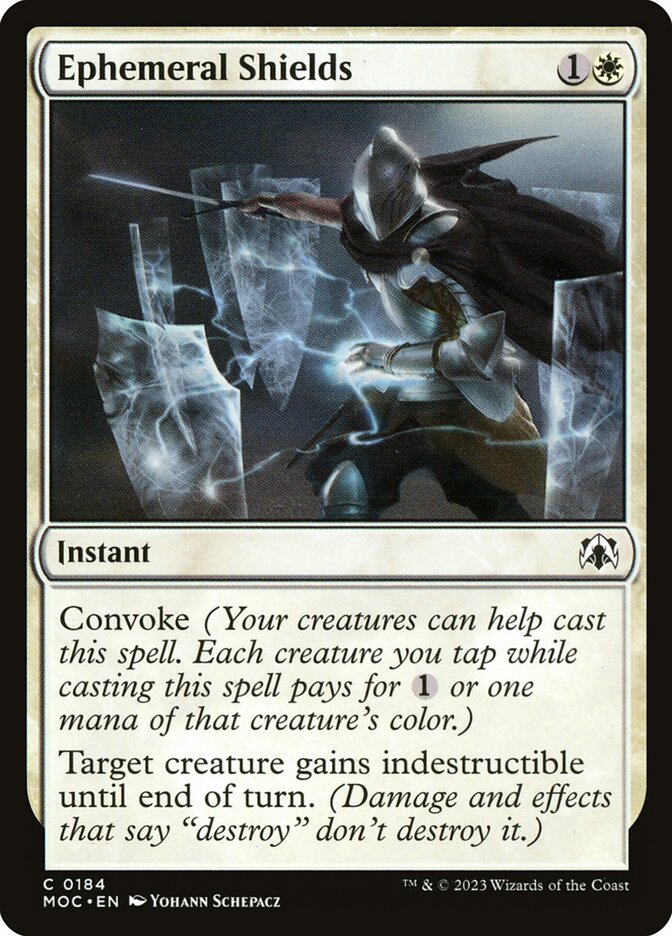 There is also the single target protection spell in Ephemeral Shields, which happens to be one of our convoke cards.
Clever Concealment
Win Conditions
How we win with the deck is pretty straightforward and includes combat with tokens and other creatures, burning or draining our opponents down, or activating the Halo Fountain.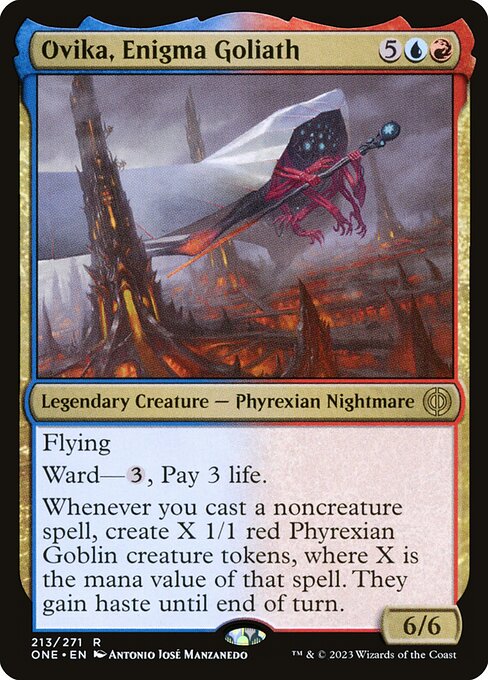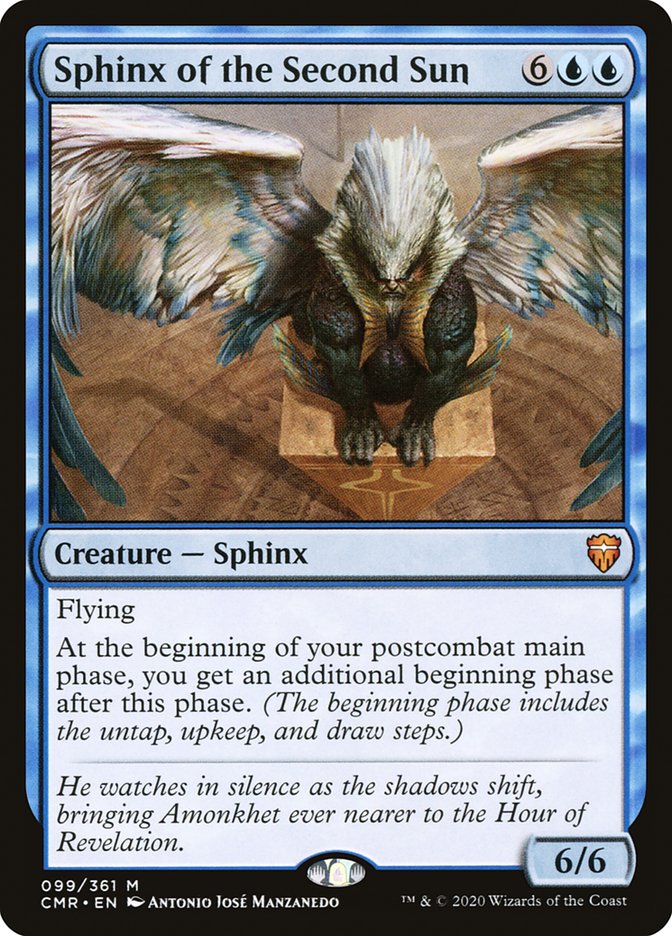 Our first condition for victory is through combat. Many of our tokens and creatures in the deck fly, so pecking away at our opponents shouldn't be too much of an issue over the course of a game. A number of our other creatures are decently sized like Kasla, Ovika and Sphinx of the Second Sun, so finishing off our opponents should be easier than not. Combined with City on Fire, we can easily close a game.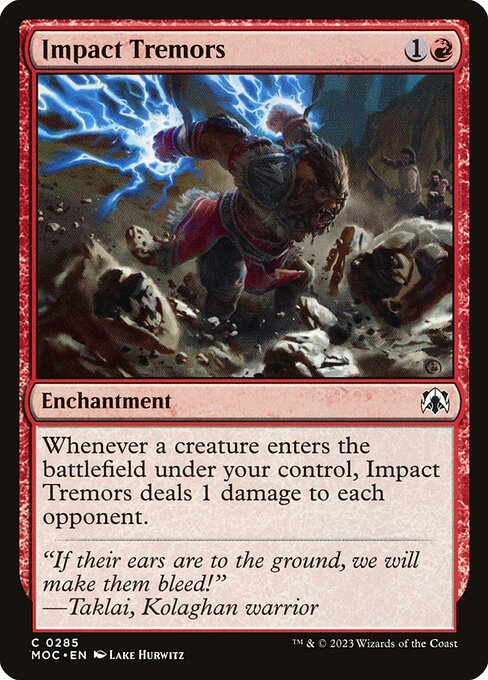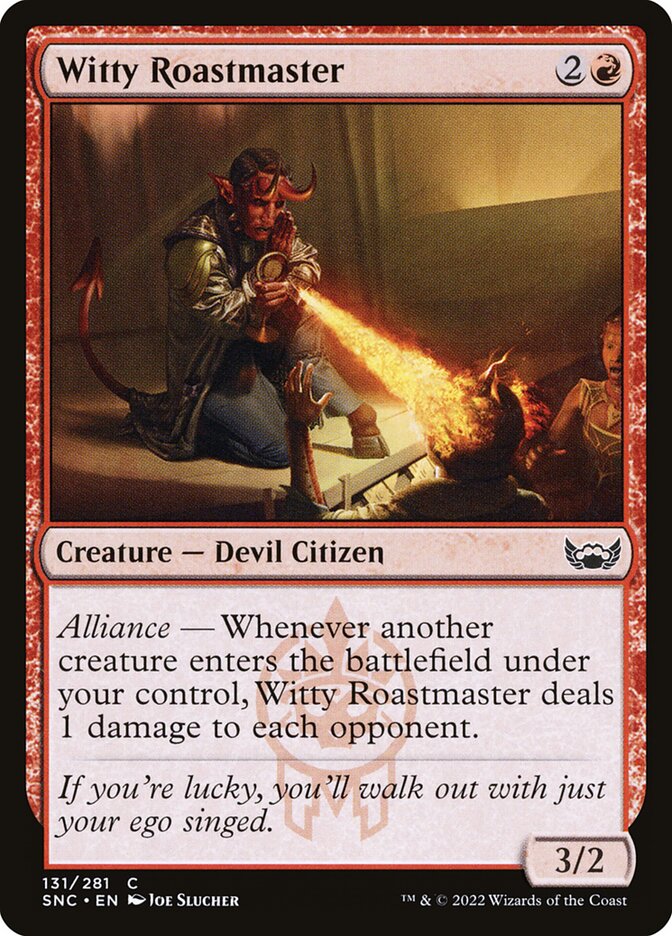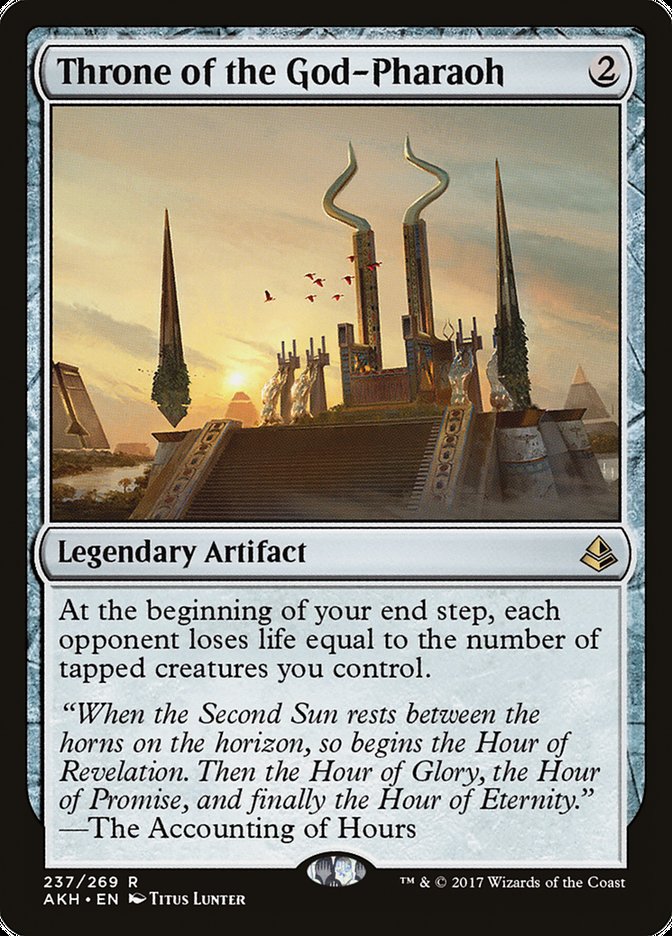 Our secondary win condition is through burning and draining our opponents. This is done mainly through three cards; Impact Tremors, Witty Roastmaster, and Throne of the God-Pharaoh. Often these will help us take chunks out of life totals over the course of the game. Between these and combat, we should be able to secure victory. I've left out Purphoros, God of the Forge from my design on purpose to keep it cheaper overall, but the god would be an excellent addition to the deck for both the combat and burn sections if you have one free for a deck.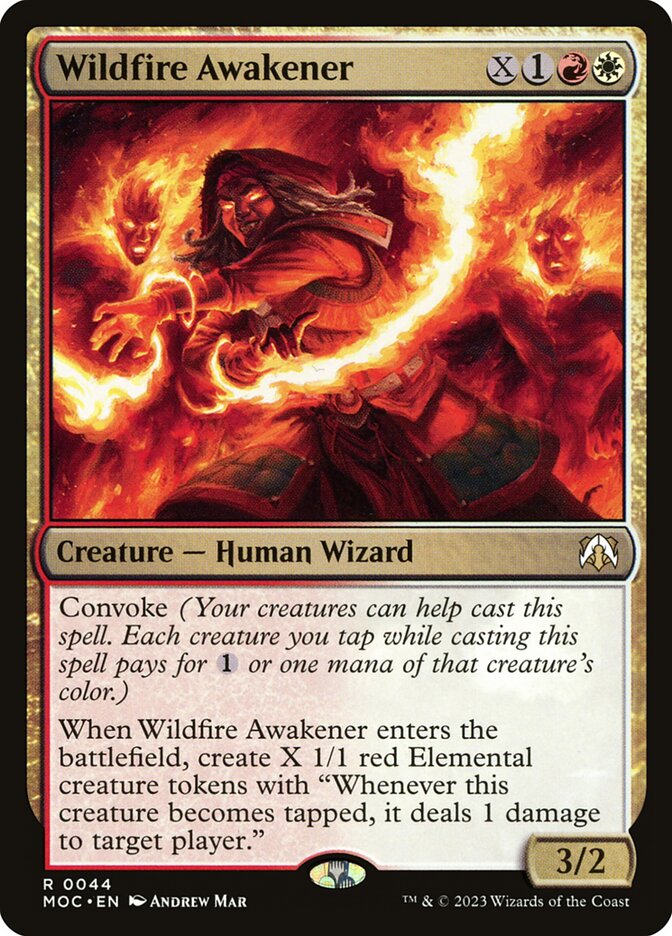 There is one other card that can help burn opponents out of the game, and that's Wildfire Awakener. If we can summon enough tokens by paying the X in its casting cost which we can use creatures for since the spell itself has convoke, we have an army ready to fling flaming javelins of despair at our opponents. While I tried to work in some infinite combos involving this card and others, I didn't find I had room or they were inefficient without tutors. In my design, getting a large number of the tokens made by this card and then crewing a vehicle with them should be good. Throne of the God-Pharaoh, Impact Tremors, and Witty Roastamster work well in tandem. If you have the cards, Purphoros would also again be good here, as well as Jeskai Ascendancy.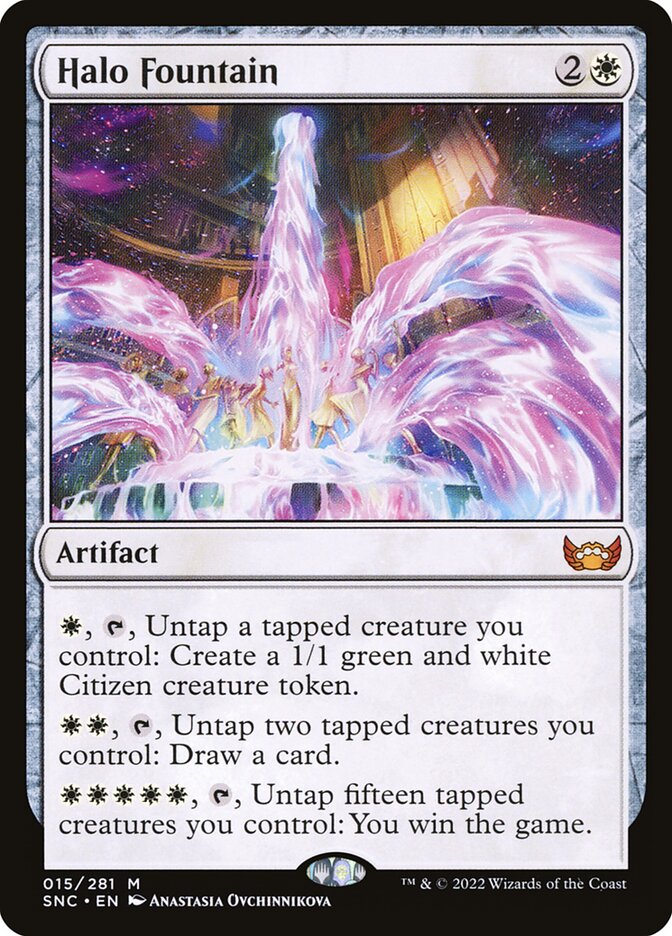 Last we have the Halo Fountain. Its third ability provides a win condition for us (and a flavorful one considering the set) if we pay 5 White mana and untap 15 creatures. This deck can get that many creatures, but it doesn't do it every game outside of cards like Shorikai and Ovika. This means the Halo Fountain isn't a guarantee, but the deck can usually hit the mark.
If we can't attack and then activate the Halo Fountain to use its ability, we can crew the Parhelion II, Shorikai or the Flywheel Racer until we have enough tapped creatures to untap and win the game. Flywheel itself can also help produce 1 White mana for the cost if needed.
My Design
Below is my design for my own convoke deck using the Divine Convocation precon as the base for the strategy.
I hope this article helps you build your own Kasla deck, or maybe Saint Traft and Rem Karolus is something you're more interested in. Let me know what you think of either new Jeskai legend or this deck list in the comments below. Happy brewing everyone!